I Got Your Crabs is a family restaurant locally-owned and supplied by a third generation commercial fisherman in Kitty Hawk, North Carolina. While blue crabs will always be our focus, we're proud to serve a variety of seafood for dine in or take out year round.
We open daily at noon, close Sunday-Thursday at 8 PM, and close Friday & Saturday at 9 PM.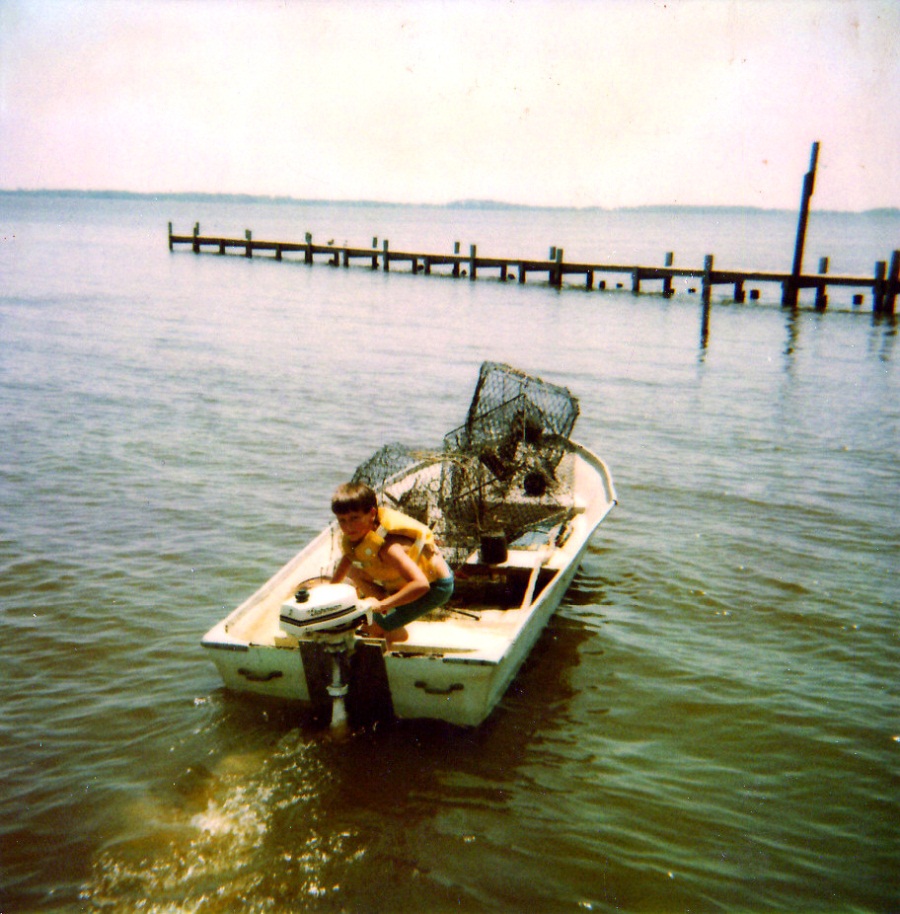 Blue crabs are available live or steamed in season only. Twenty-four hour notice is suggested for all takeout. Oysters are available in dozens and bushels year round.
During the summer months, our original Border Station location will continue to serve live, hard crabs on weekends. Starting and ending dates will be announced on our facebook page.